Foam products from Hobart's trusted team
Slumber Shop & Foamcutters provides a great variety of quality foam products, so if you crave a good night's sleep, we have what you need. From futons and mattresses to waterbeds and bed frames, we supply all this and more, including customised inner springs for boats, yachts, and caravans.
With free quotes available for all products, and competitive prices guaranteed, there's no better reason to come to Slumber Shop & Foamcutters in Hobart!
We specialise in a range of custom products, including:
Custom-size inner springs for boats, yachts, and caravans
Foam products, including foam mattresses and waterproof foam
Custom-built foam and mattresses
ROLL-UP MATTRESSES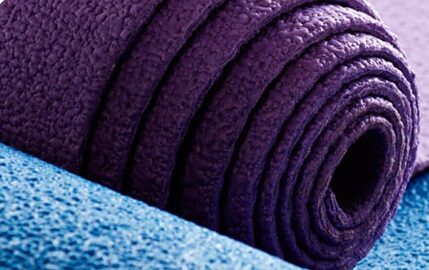 No matter what you're looking for, when it comes to mattresses, Slumber Shop & Foamcutters has something to suit everyone. All of our products can be customised to suit your individual needs, so if you see something you like, just let us know. We can cut foam mattresses to size on-site, as well as provide bespoke roll-up innerspring mattresses, which are extremely comfortable and easy to store away.
FUTONS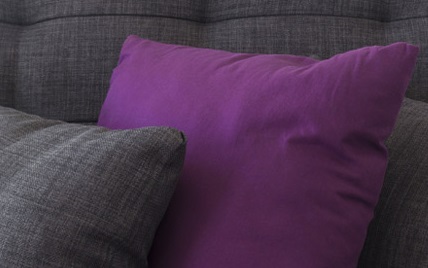 As part of our quality range, we also supply traditional cotton futons, so you can choose whatever you need for wherever you choose to sleep. Whether it's a waterbed or a bed for when you're on the water, just talk to our team at Slumber Shop & Foamcutters, and we'll get you sorted.