Quality mattresses in Hobart
If you want to enjoy a good night's sleep, it's important to invest in a quality mattress and bed. A professional supplier will have a range of products to choose from and can advise you on what's best suited to your needs. Whether you're setting up home for the first time or are simply fed up with your existing bed, an expert will have everything you need for a more relaxing sleeping experience.
The comfort solution specialist
With over 35 years' experience, Slumber Shop & Foamcutters is the ideal choice in Hobart for all types of beds, mattresses, and related products. Whether you need mattresses for yourself or your children, we'll have something to suit.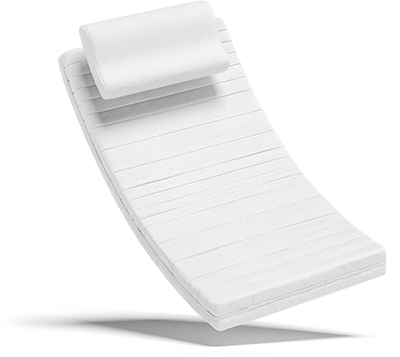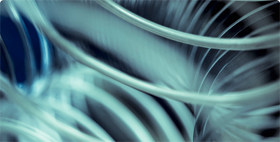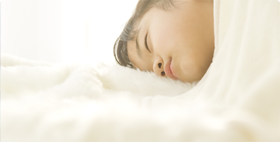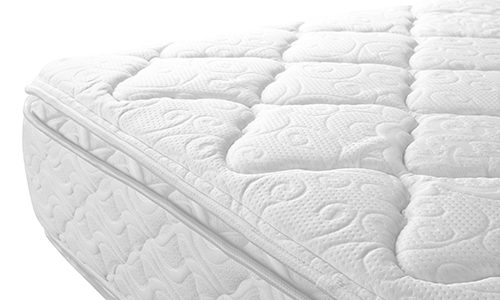 Specialising in custom-size inner springs for boats, yachts, and caravans, at Slumber Shop & Foamcutters, we can ensure that wherever you are, you can always enjoy a comfortable night's sleep. A locally owned and operated family business, we offer free quotes for all ou products, and will create bespoke items to suit your exact requirements.
Working quickly, we provide a friendly service for customers throughout Hobart and the surrounding areas, including North Hobart, Sandy Bay, South Hobart, the Eastern Shore and Moonah.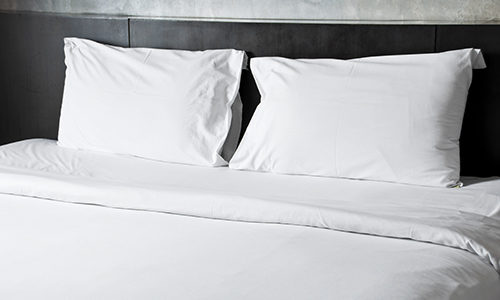 Having a comfortable bed not only guarantees a peaceful night's sleep, but it ensures that your body is well supported during sleep. This means you'll be fully rested and restored for the following day and that you won't suffer from an aching back or broken sleep patterns.
At Slumber Shop & Foamcutters, we can advise you on choosing mattresses and beds, so just give us a call for more information.
Call us today on 03 6234 4699 or email us on slumbershopfoamcutters@hotmail.com for more information about our quality mattresses in Hobart, or for a free quote