About Us
At Slumber Shop & Foamcutters, we provide a wide range of quality and affordable mattresses and foam products, as well as bed bases and waterbeds. With a fantastic variety to choose from, our expert team can assist you in selecting the right bed for your needs – one that will ensure maximum comfort and which will give you a peaceful night's sleep.
Affordable mattress shop Hobart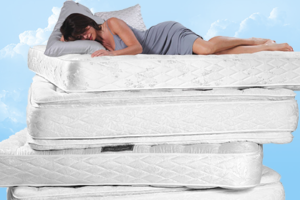 We supply quality mattress in Hobart, Sandy Bay, Moonah, Glenorchy and other surrounding suburbs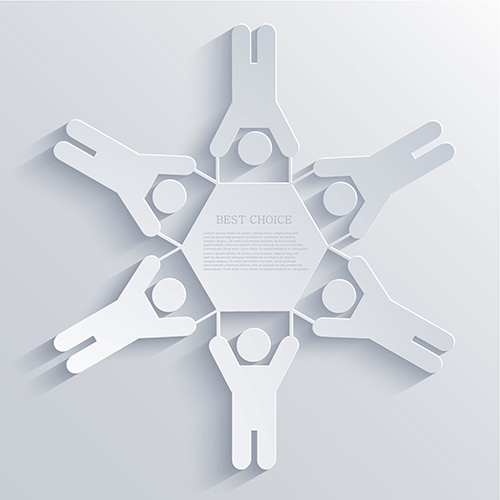 With more than 35 years' professional experience, when you come to Slumber Shop & Foamcutters, you can always expect the very highest standard of service. Our friendly team is fully knowledgeable about all the products we stock and can offer help and advice to our customers.                                                                     From kitting out the kids' bedroom with new beds to finding the perfect mattress for your caravan or holiday home, we'll always ensure you get what you need.

As a family-owned business, Slumber Shop & Foamcutters is committed to delivering the very best value to all our customers, so you can expect great prices to match our great products. We also offer free quotes for everything we sell, so you'll always know upfront how much your purchases will cost.
From quality foam mattresses to cotton futons and more, when it comes to affordable bedding in Hobart, we've got you covered.